Kaylan's Flames A'Blazin'
"Blaze (Green Boy)"
Page updated 08/06/2015 Click on any photo to see a larger image.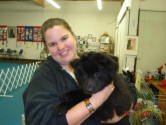 Blaze gets ready to head home with Cheryl on November 16.
---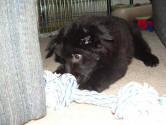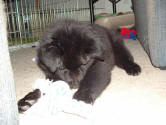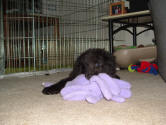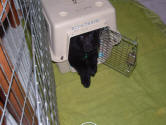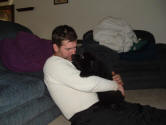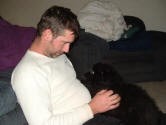 Blaze's first few days at home with Cheryl & Shannon Bednar, Roy, WA.
---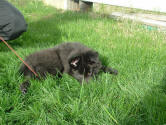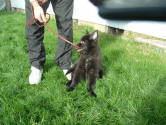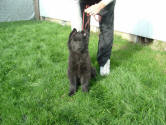 Blaze is settling into his new home beautifully. He's close to nine weeks of age in these photos and LOOK, his ears are standing up!
---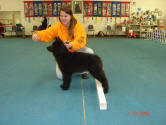 Blaze is doing a beautiful job demonstrating a puppy sit and a puppy stack. He's almost 12 weeks old now and doing great! Photos taken December 7.