CH Kaylan's

Rainer Gold, CD RE is owned by Alda & Luckie Weaver. She is getting ready for her CDX. Click on any thumbnail to see a larger image.

In the following photos Rain is pictured with her sister, Stella.

In the photo below she's shown with her dad, Baccarre' and sisters Flame & Crystal. It was taken at Seattle Kennel Club's February 2002 show.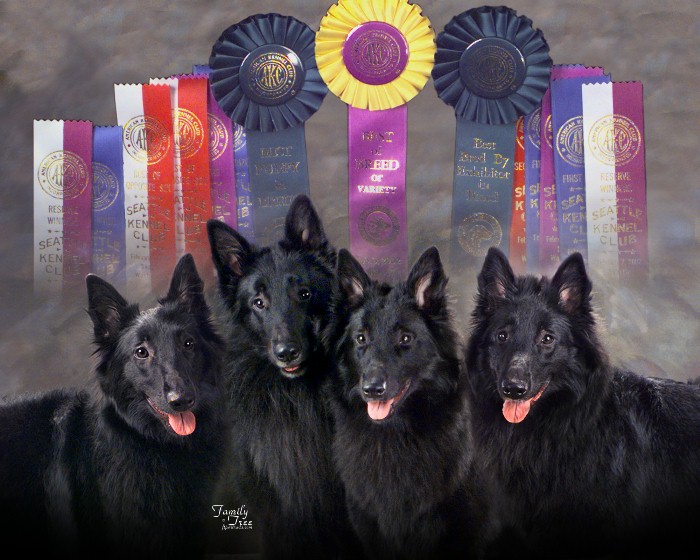 February 2002
This series of thumbnails (click to see larger photos) shows Rain & Alda herding in August 2001.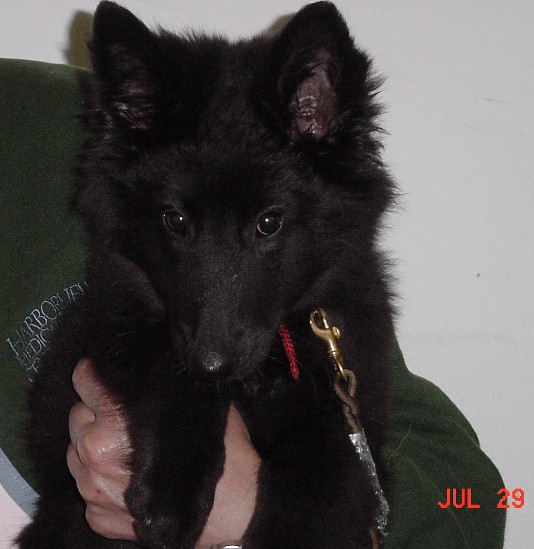 July 29, 2001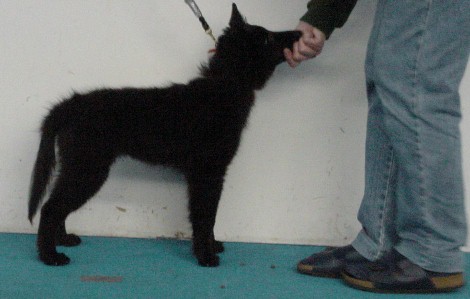 July 29, 2001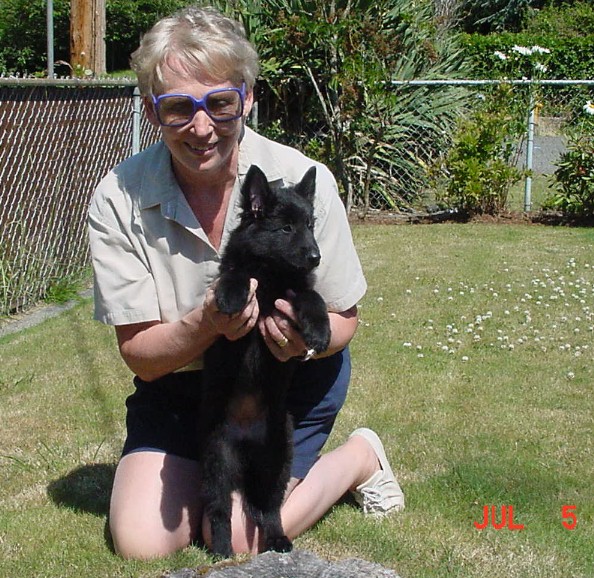 July 5, 2001
Miss Gold has joined the Weaver household. Alda is pictured above on the day she picked her up to join her husband, Luckie, and their two 14 year old Shelties and two felines.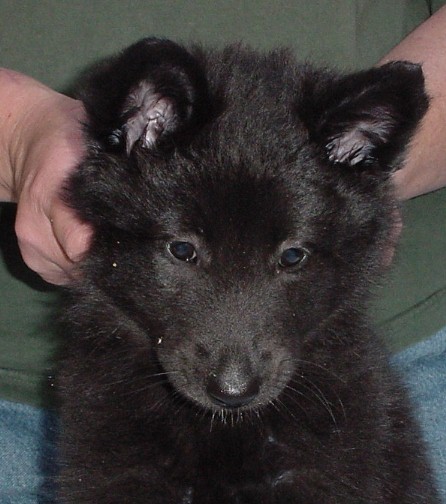 June 28, 2001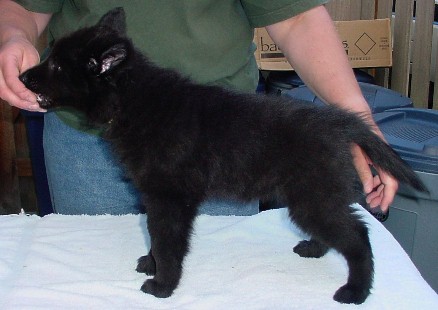 June 28, 2001