Kaylan's Dark Blue Kluwes
NAP, NJP, NAC, NJC, NGC, TN-N, CGC
Here are some of Kluwe's favorite photos. Click on thumbnails (blue border) to see larger image:
From his puppy photo album: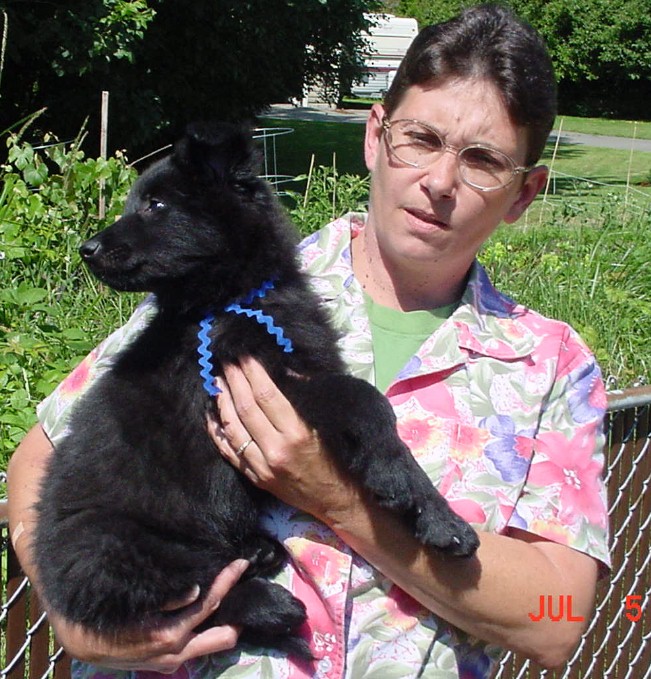 July 5, 2001
Mr. Dark Blue has joined the Horrocks household. Cathy picked him up on July 5 and his new pack includes humans, canines and felines!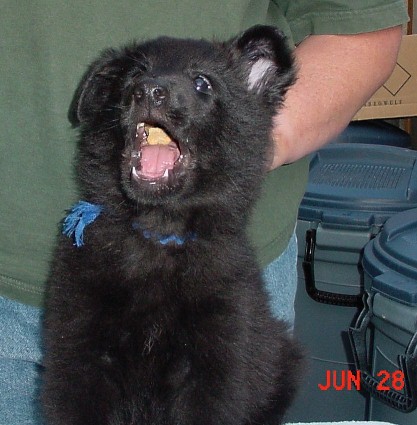 June 28, 2001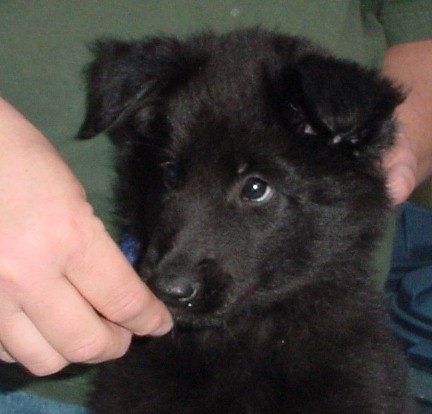 June 28, 2001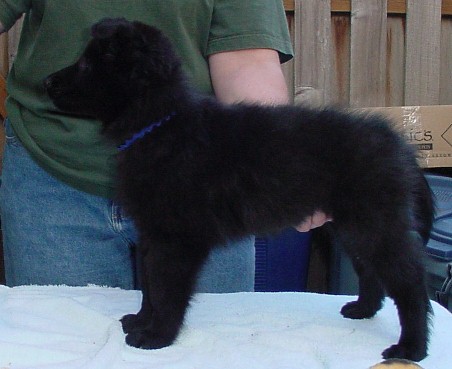 June 28, 2001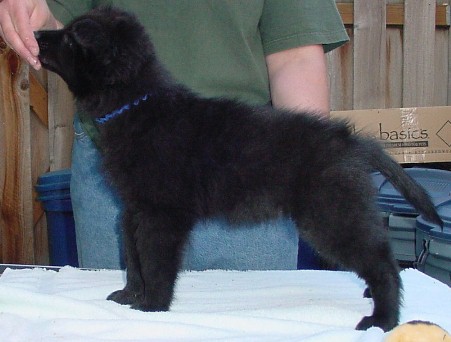 June 28, 2001