CH Kaylan's

Alyssa's Purplpashn, PT (Passion) is owned by Alyssa Sullivan. Click on any thumbnail to see a larger image.

Passion is show below with her mistress, Alyssa, and mom, Annette (right) winning 2nd place in Sweepstakes at the Belgian Sheepdog Club of America National Specialty.

At the Portland KC show in January 2001, Baccarre' won Best of Breed and Passion won another 5 point major reserve (below).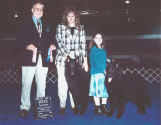 Alyssa & Passion at Whidbey Island KC show in November 2001 where Passion took a 5 point major reserve from the 6-9 puppy class (below)!!!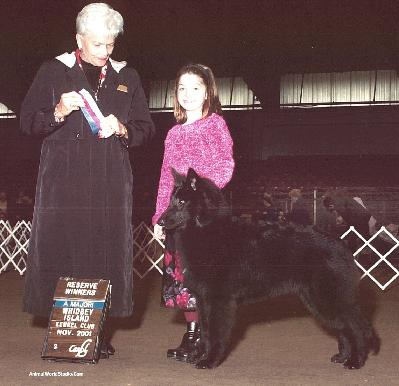 November 2001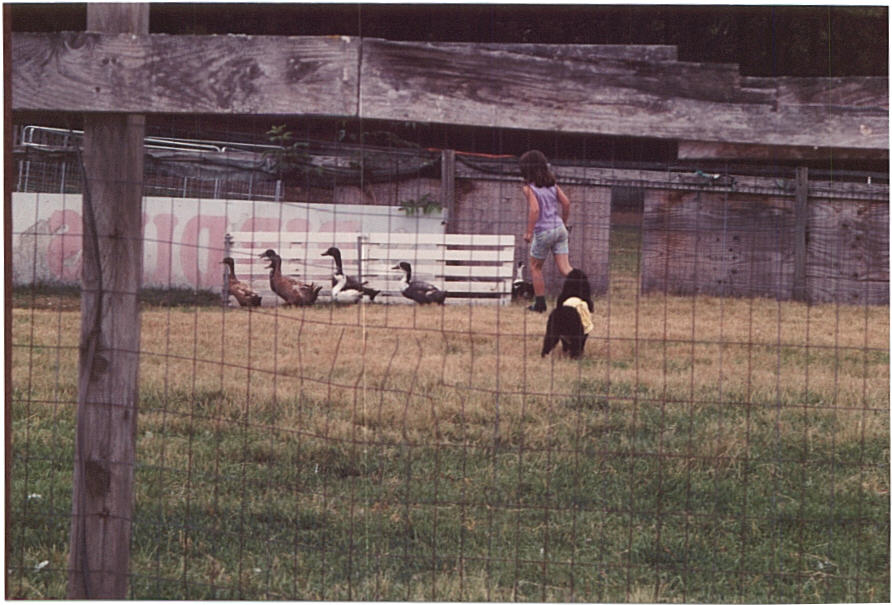 July 22, 2001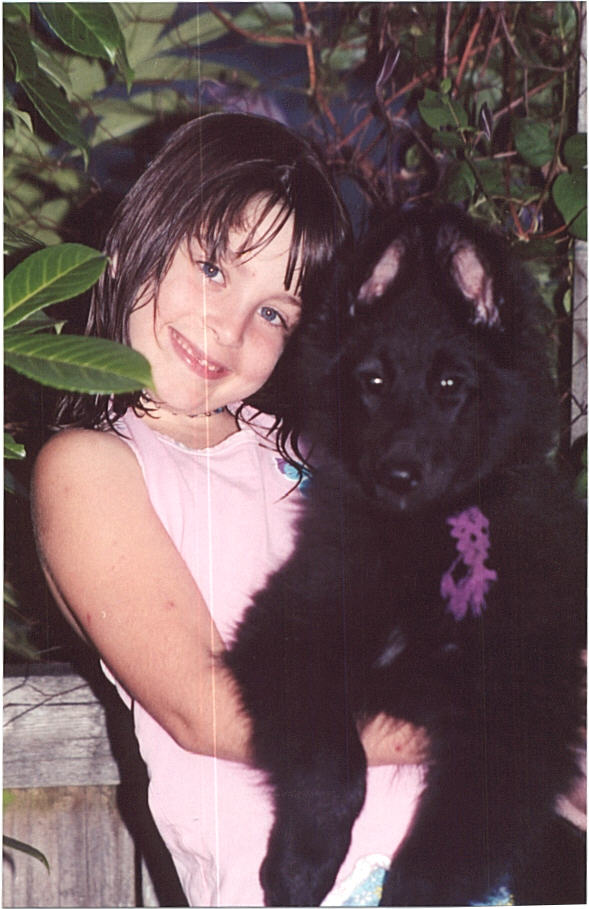 July 22, 2001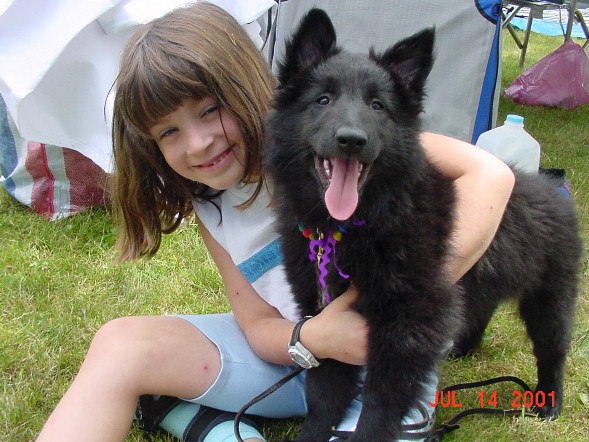 July 14, 2001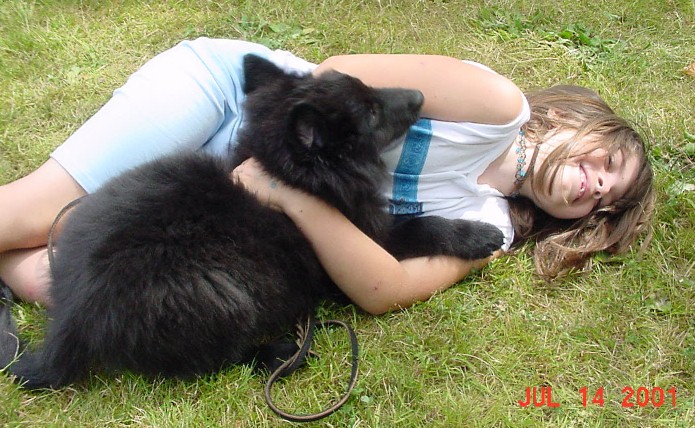 July 14, 2001
Miss Purple has joined her dad, Baccarre', and the rest of the Sullivan household. His new trainer and handler is Miss Alyssa Sullivan, who convinced her mom and dad that she needed her own dog who could do herding and agility "because Banjo, the Pomeranian, won't!!!" Alyssa received Miss Purple at the Agility Trial in Shoreline on July 14.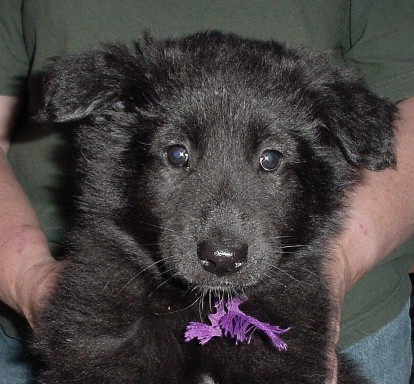 June 28, 2001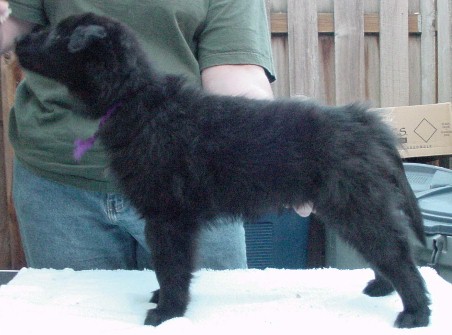 June 28, 2001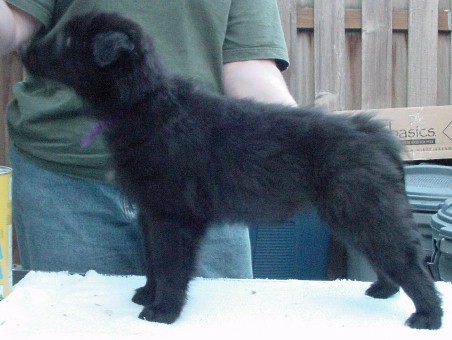 June 28, 2001