Flame X Shane Puppies
Whelped 9/18/06
Last update: 08/06/2015
Click on the links below to read about each stage of the pregnancy, whelping & puppy development:
PDF pedigree 4-generation HTML pedigree 7-generation HTML pedigree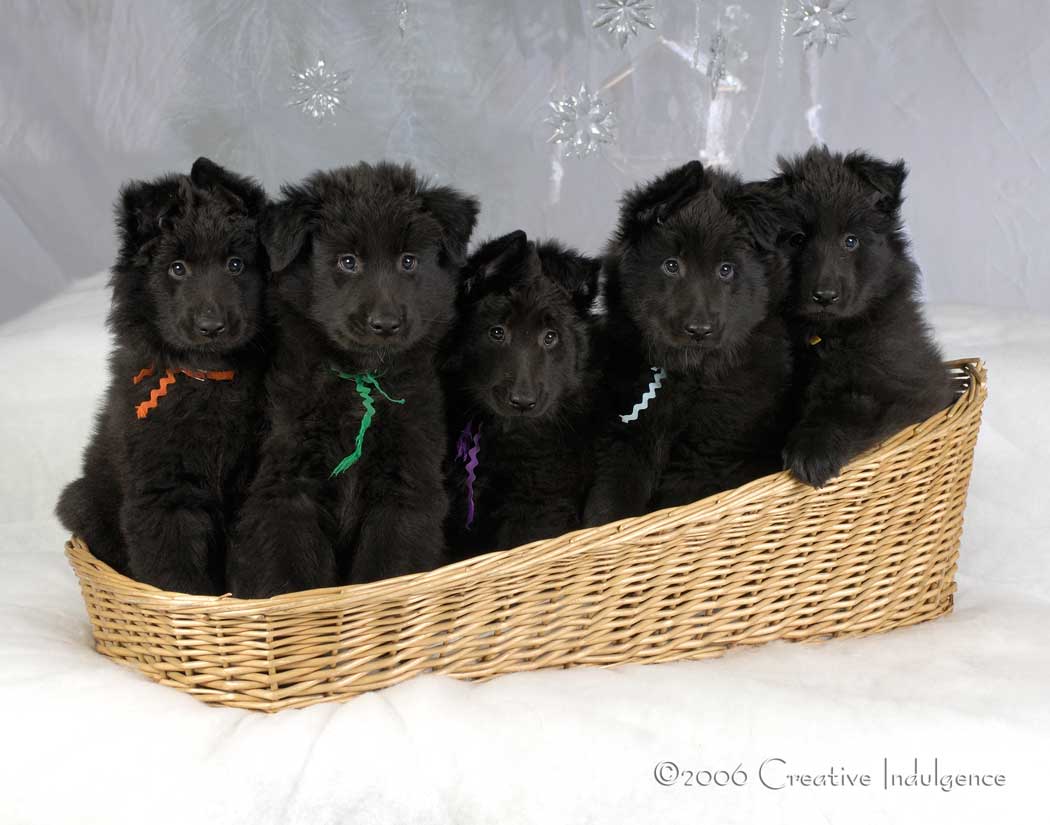 The puppies have all gone home to be with their wonderful new families. The photo above was taken by Jerry & Lois Levin of Creative Indulgence as the puppies approached 8 weeks of age.
We are currently planning to repeat the Flame X Shane breeding in late summer of 2007, after allowing her to skip at least one heat cycle. We are currently taking reservations on the repeat breeding. Click here to request a Puppy Reservation Application for our next litter.
Click on the photos below (or links at left) to visit each puppy's individual page: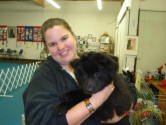 "Blaze" (Green Boy)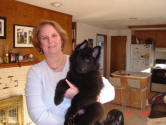 "Tory" (Blue Boy)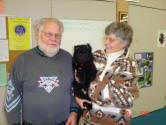 "Anya" (Orange Girl)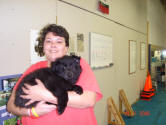 "Kruise" (Yellow Boy)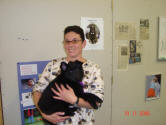 "Tricky" (Purple Girl)